We look at more than just your campaigns. Our 360° approach and omni-channel strategies allow us to help your business grow as well as your return on ad spend.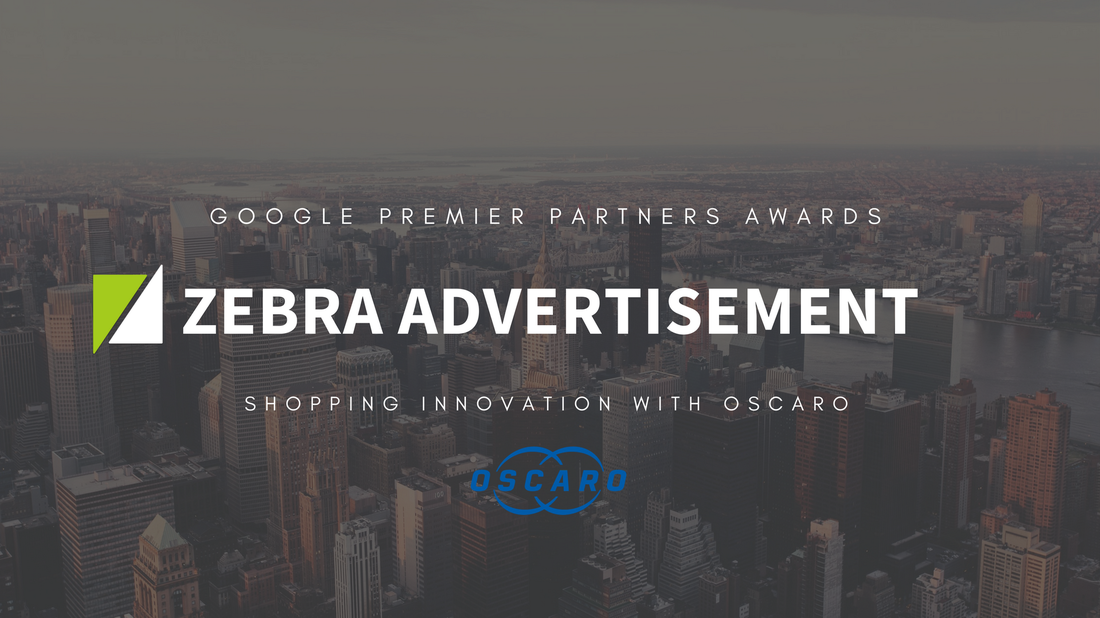 SHOPPING 
INNOVATION
We developed a custom API to enable scalable growth and accurate ROI tracking for over 600,000 products. The ROI increased by 352% on Google and 72% on Bing.
DISPLAY 
INNOVATION
We are generating over 2,000 leads and over 1,500 qualified leads per month for this startup. Thanks to paid ads, the client was able to help over 4,000 students worldwide find the right college.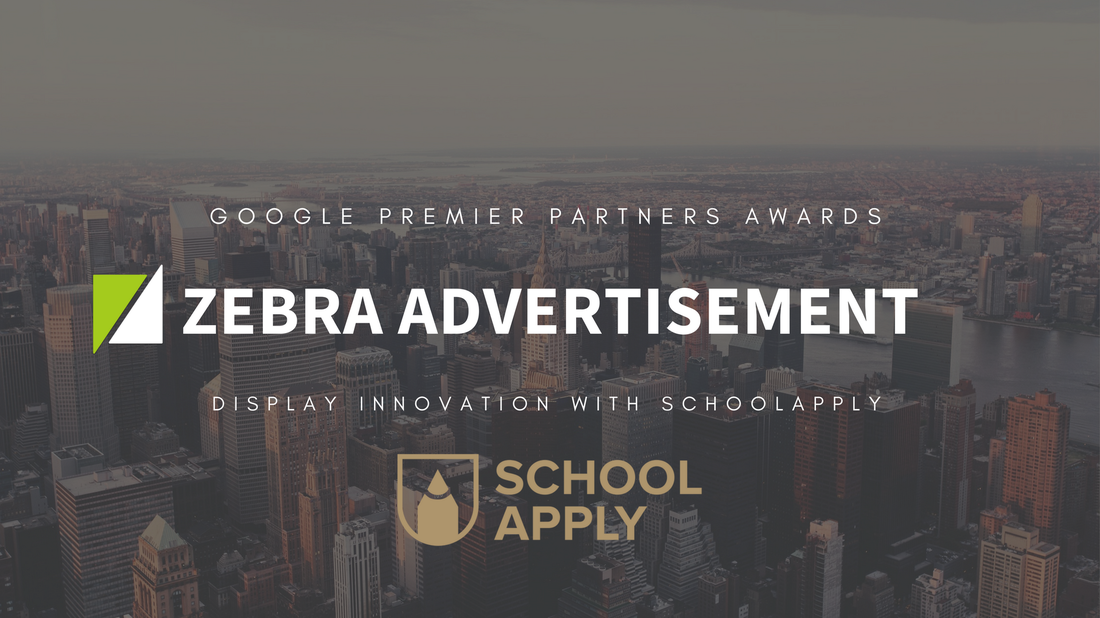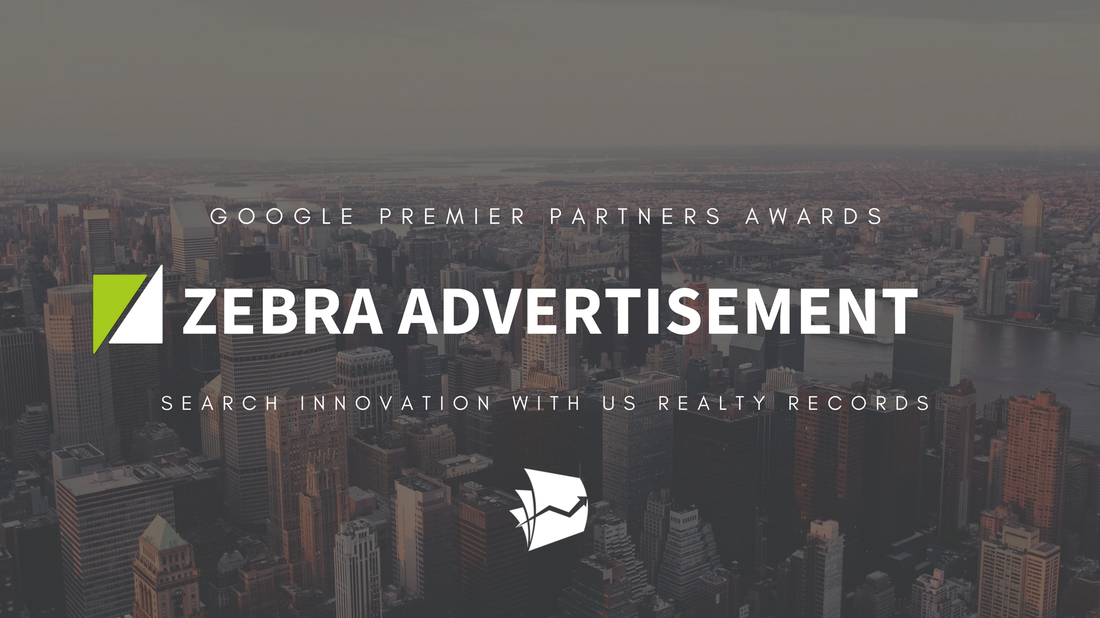 SEARCH 
INNOVATION
We generated over 74,000 sales and have reached over 268 million consumers..
SOCIAL & SEARCH 
INTEGRATION
We generated $1.3M in sales, increased conversion rates, lowered the CPA, and generated more engagement on Facebook.