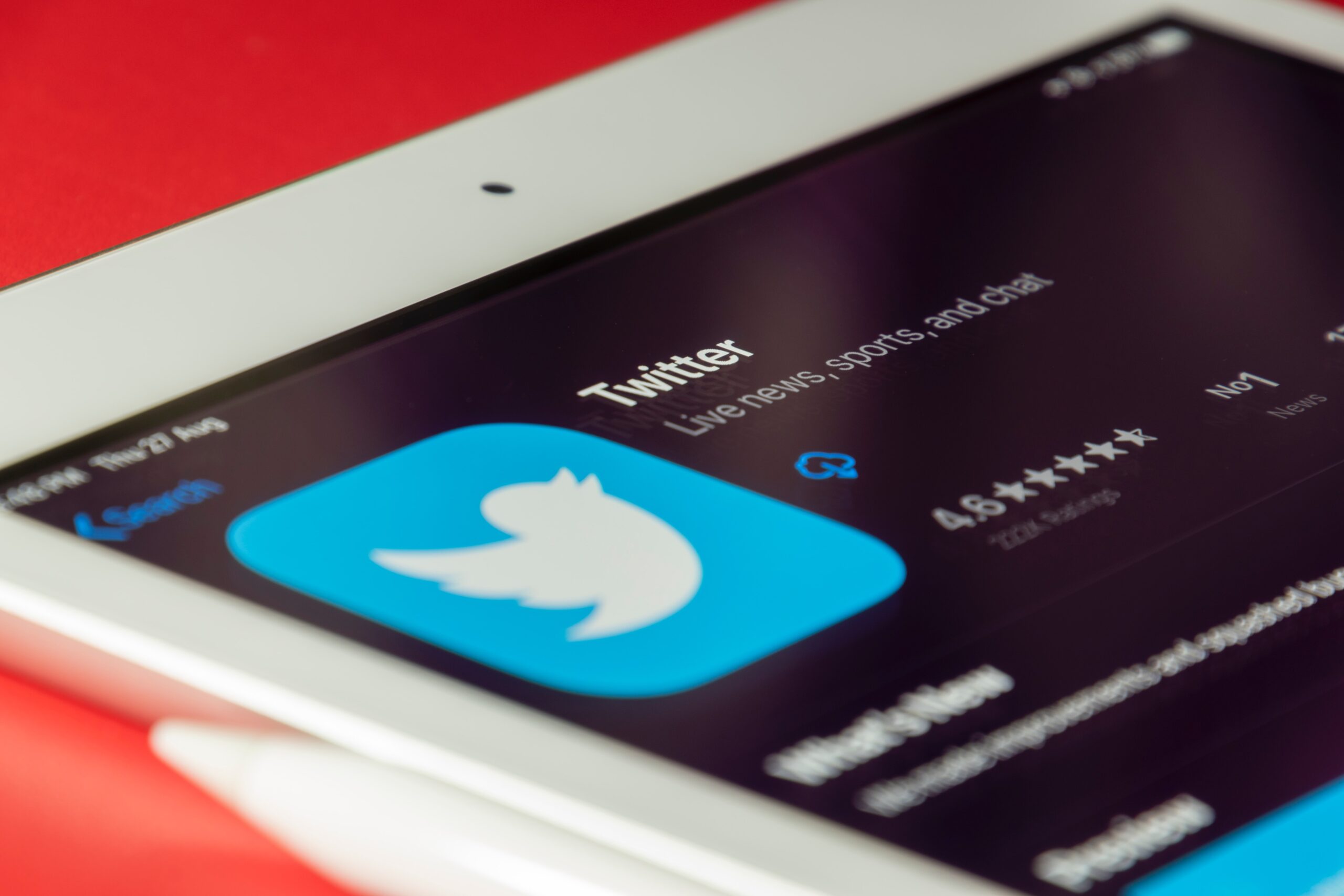 TWITTER
ADS & MANAGEMENT
Zebra Advertisement has primarily two kinds of clients for Twitter Marketing:
1. Small Businesses that need more followers, account management with status updates and custom graphics.
2. Verified accounts that need to monitor sentiments in real-time and keep up with their audience.
We provide a variety of Twitter Marketing Services for businesses of all sizes. Please find an overview below.
Twitter Marketing Services

Overview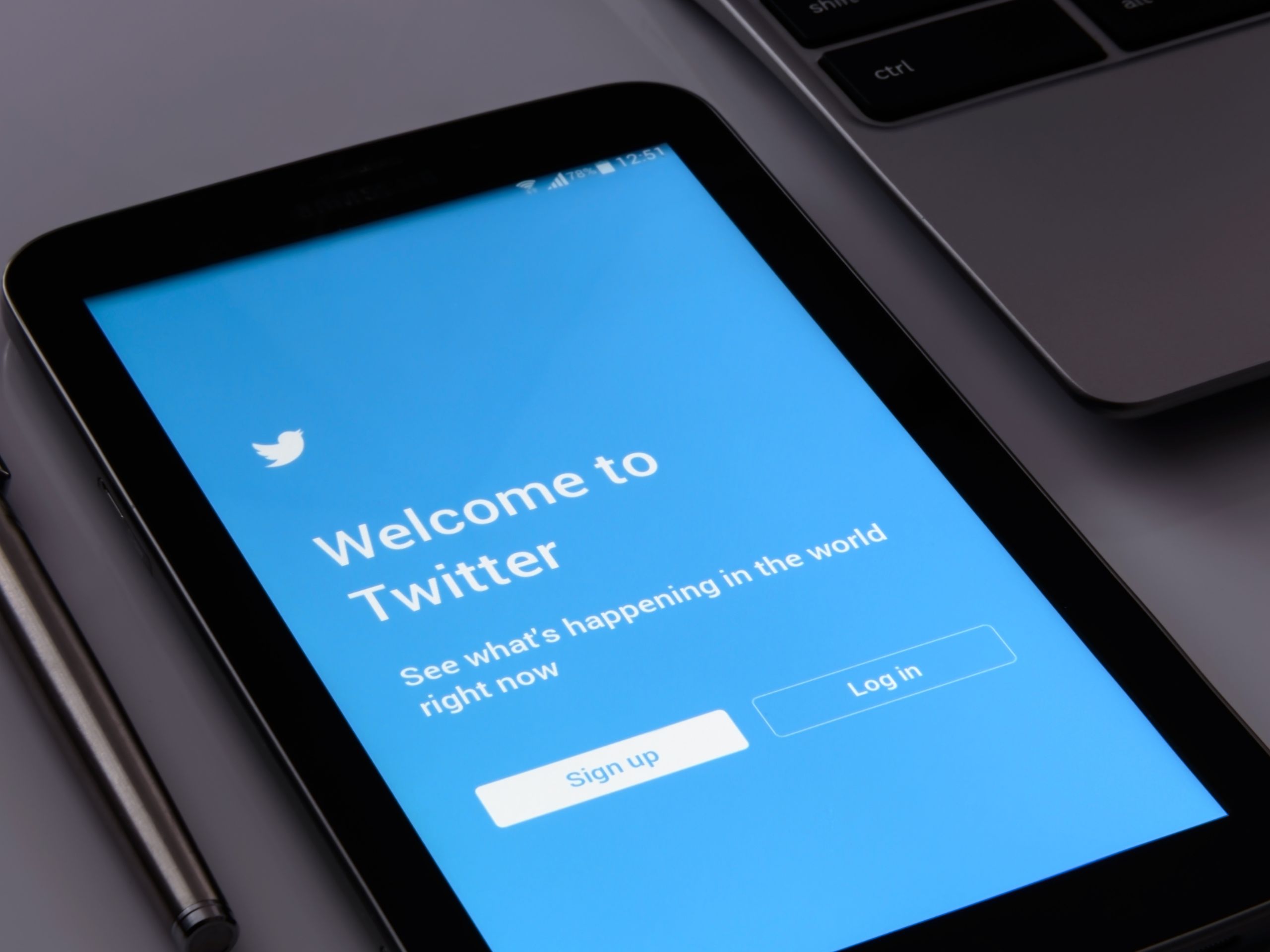 Twitter Ads
Create engagement and drive performance with Twitter Ads. Get started with Twitter Ads or let us have a look at your existing campaigns to see what we can do to scale up results.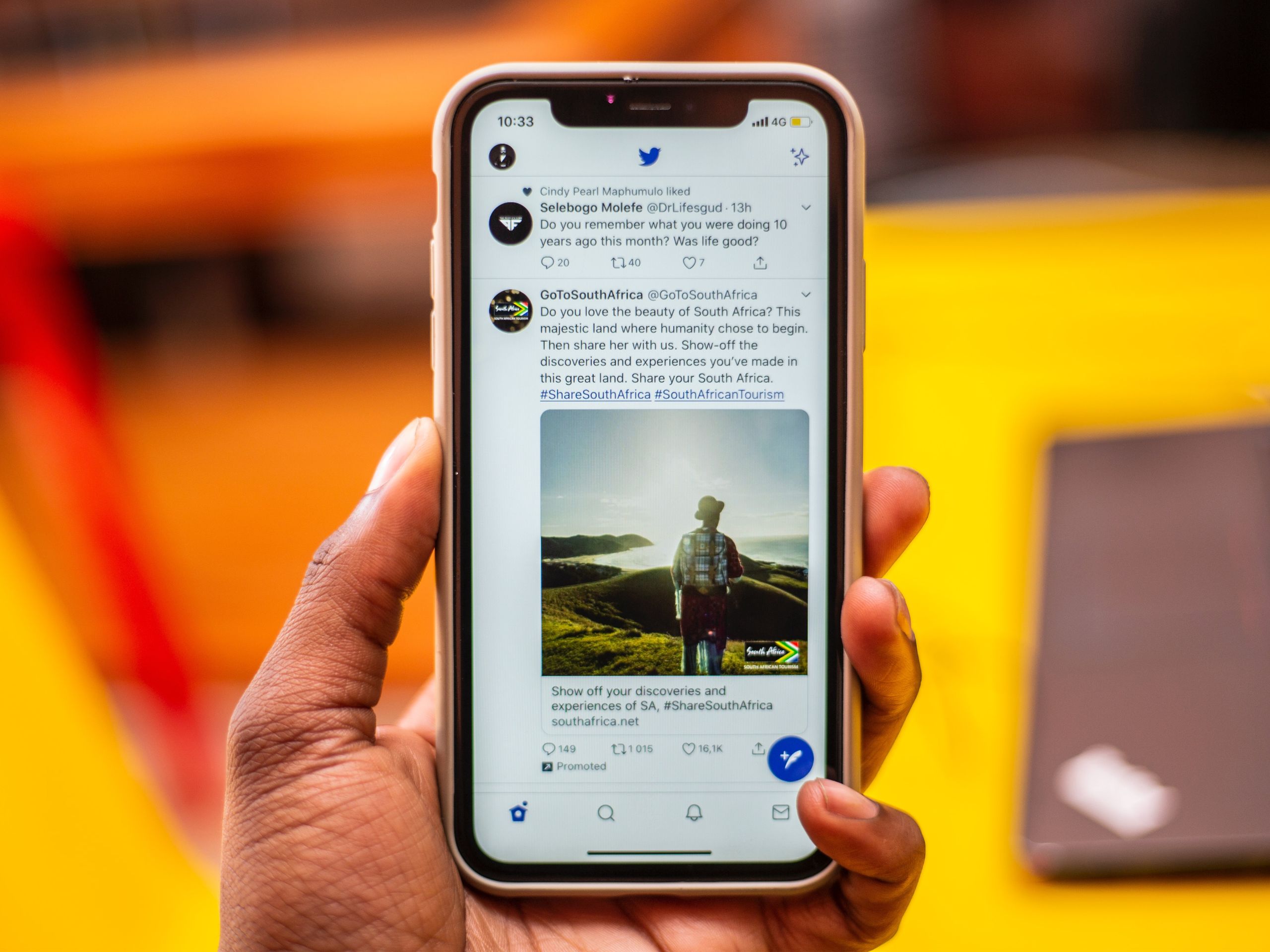 Twitter Account Management
Don't have the time to keep up with what's happening in real-time? We can manage your Twitter account for you, monitor how people feel about your brand in real-time and systematically track performance.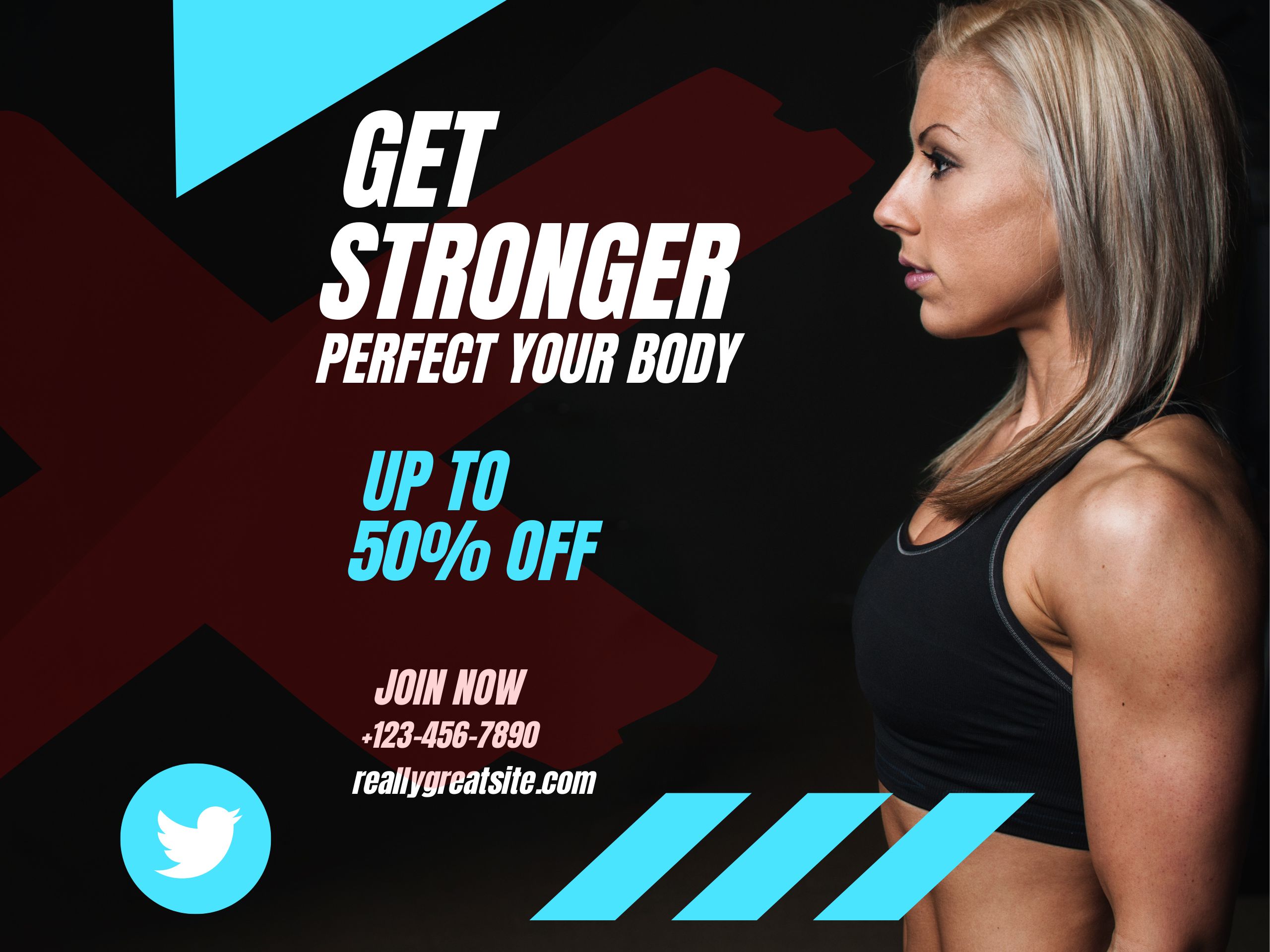 Twitter Graphics
We provide graphics that are optimized for Twitter. Content types include featured images, photo galleries, infographics, vines and more. We also provide custom Twitter headers.

$1M+ spent on Twitter
We run hundreds of accounts that need daily attention. We have a team in place that is ready to provide dedicated support and expertise.

We focus on your goal
We stay within budget and focus on results. We work closely with Twitter to get the best results possible and take advantage of what Twitter has to offer.

Premier Customer Service
We will provide an experienced team to work on your Twitter account that is easy to reach. We can arrange our team to work from your office as well.
START GETTING THE MOST OUT OF
TWITTER

 TODAY!
We love what we do and would love to provide our services to you in order to make your business more successful.
We will get back to you within 24 hours or less.
we are ready to bring you the best work experience!