About
Zebra Advertisement
About
Zebra Advertisement
Founded:                2011
Founder:               Rocco Baldassarre
Headquarters:       Miami, FL
We are a small ambitious team with marketing professionals from all over the world. Our diverse backgrounds enable us to work with particular awareness of cultural differences and create campaigns with in-house native speakers.
Our Core
Values
Deliver WOW through results

Embrace

 

your academic background and pursue learning

Consider the best customer service a standard

Build honest relationships through transparent communication

Spread the can-do spirit

Enjoy working internationally

Make every decision with an entrepreneurial mindset

Be humble

Have fun and be positive

Be determined to achieve goals
Official Premier
Google Partner
Zebra Advertisement is an official Premier Google Partner.
The team is Google AdWords certified and each team member holds a B.S. or M.S. degree in Business, Management, or other relevant field.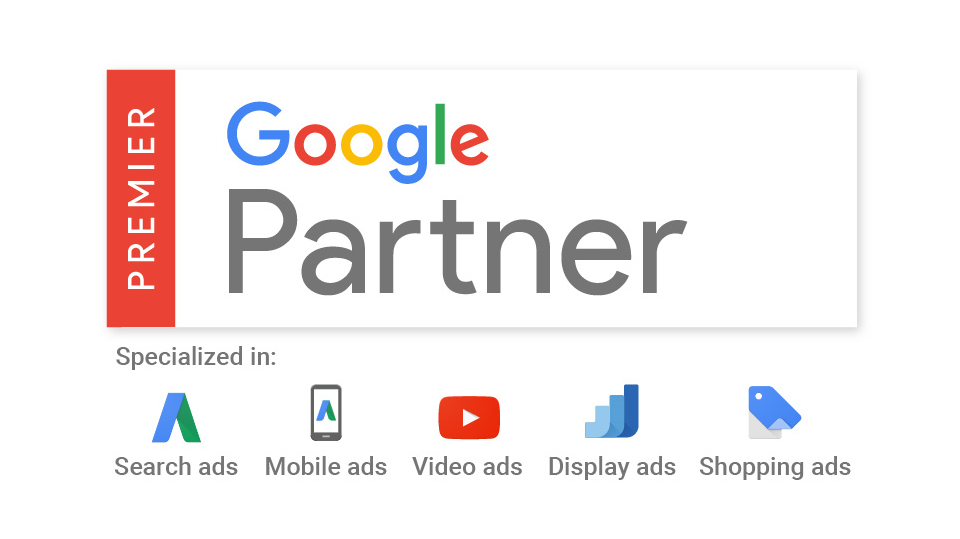 Ever wondered why we are called "Zebra" Advertisement?
Take the quiz below to learn more about the Zebra Advertisement Concept!
How Many Zebras Do You See? a) 8 b) 9 c) 10

If you have a hard time counting those Zebras, it's obvious why they have those stripes. The skin pattern gives others a hard time to make out one individual. In fact, National Geographic's scientists reported that only Zebras can tell other Zebras apart!
Finding the right individual is more important than ever in online advertisement where you want only the right person to click your ad. The name "Zebra" Advertisement is based on the concept of addressing the right target group, and the right target group only.
Every target group is characterized by certain click and search behaviors. By knowing what those traits are, we can help businesses to eliminate overspending and increase profit in a shorter period of time.
Photo used under Creative Commons from a_pujar
we are ready to bring you the best work experience!