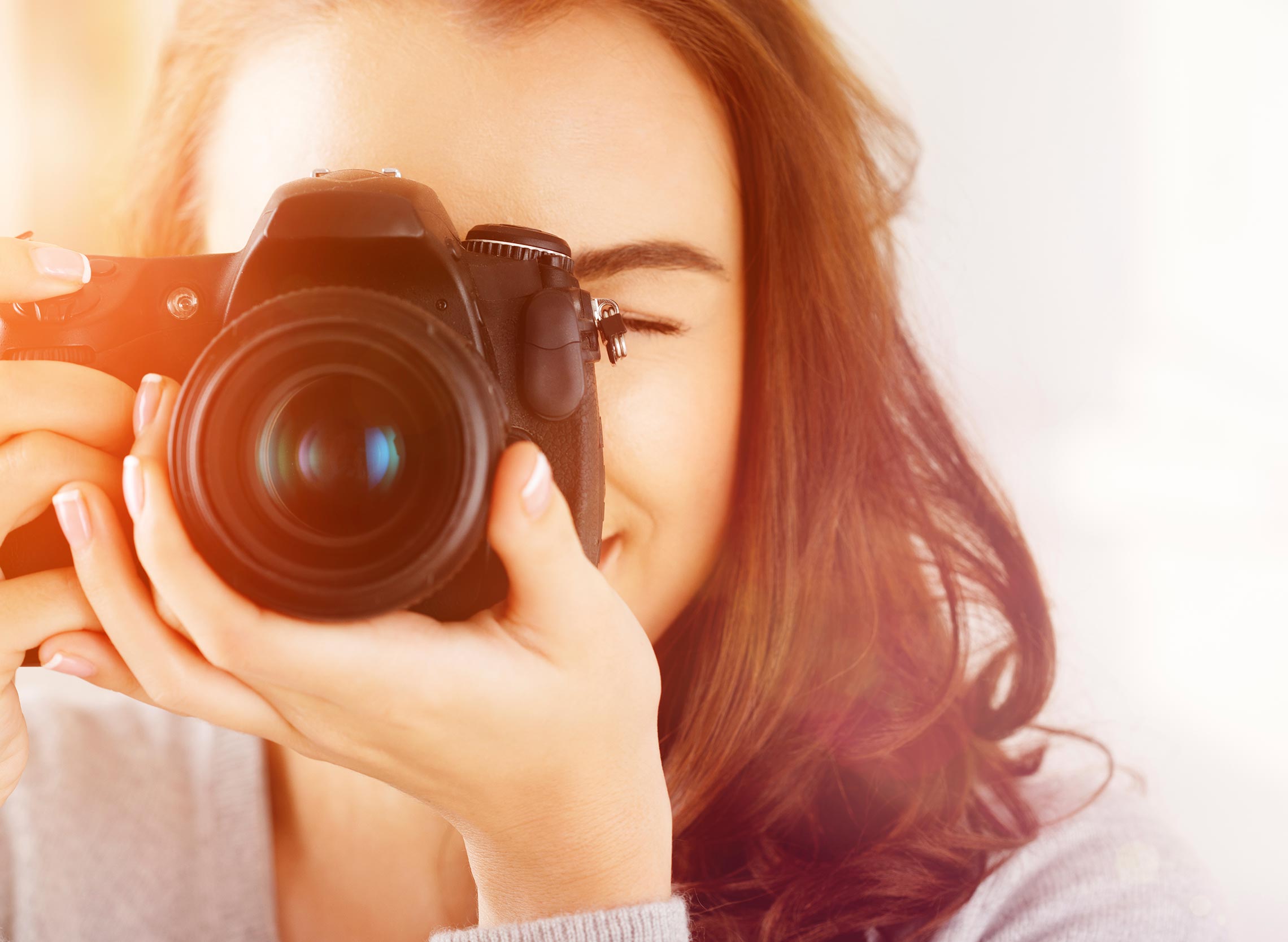 YOUTUBE
ADS & CHANNEL MANAGEMENT
Zebra Advertisement has primarily two kinds of clients for YouTube Advertising:​
1. Businesses that want to boost their brand recognition through video or banner ads.
2. Small businesses that are looking to boost local awareness.
We provide a variety of YouTube Advertising Services for businesses of all sizes. Please find an overview below.
YouTube Advertising Services

Overview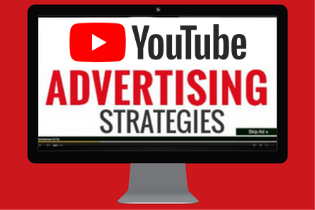 YouTube Ads Strategy
First, we identify your target audience for the campaign and build a strategy. We want to make sure that we reach your audience to give you the results you're looking for. Our main focus is to increase brand recognition through video or banner ads on YouTube.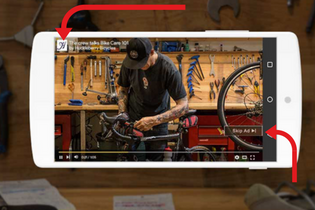 YouTube Ad Management
We can manage your YouTube account for you, monitor how people feel about your brand in real-time and systematically track performance. Expansion and remarketing strategies can also run as video or banner ads in order to attract more customers.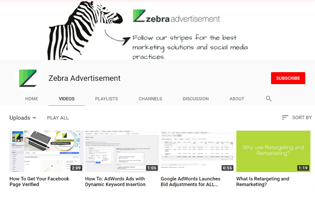 YouTube Graphics
We provide graphics that are optimized for Youtube. Content types include featured images, photo galleries, infographics, vines and more. We also provide video consulting for video ads.

$10M+ spent on YouTube
We run hundreds of accounts that need daily attention with budgets large to small in many industries. We have a team in place that is ready to provide dedicated support and expertise to generate sales and leads.

We focus on your goal
Unlike other advertisers, we don't just focus on getting you clicks. We optimize your campaign daily to get you the traffic that will most likely result in conversions.

Premier Customer Service
We understand your goal and work together to achieve that, unlike other agencies who do not work with their clients to achieve their main goal.You will get a dedicated account manager at your disposal.
START GETTING THE MOST OUT OF
YOUTUBE

TODAY!
We love what we do and would love to provide our services to you in order to make your business more successful.
We will get back to you within 24 hours or less.