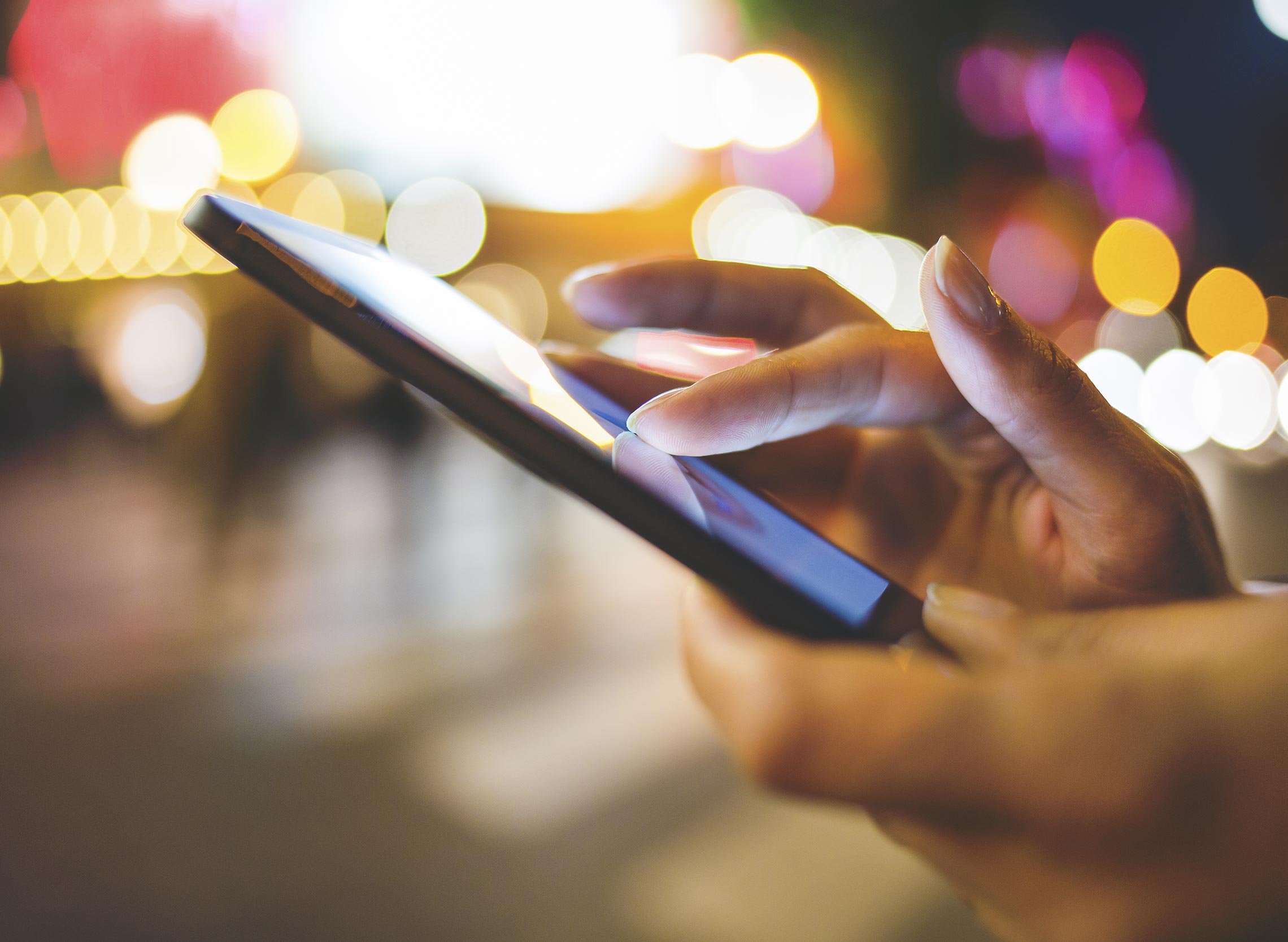 E-COMMERCE
E-Commerce campaigns can be extremely successful, if managed correctly. We tailor our E-Commerce campaigns to target exactly the right customers our clients are looking for on Google AdWords Shopping, Facebook and Amazon. We will optimize, maintain and update your campaign as needed, as well as using cross-channel advertising and cross-channel marketing across different platforms to maximize exposure and profitability.​
This is an AdWords Shopping Campaign. In this case, some products did not get enough search volume and this could be due to a number of reasons, for example being a small niche market.

To increase search volume, we added a Facebook Shopping campaign. As you can see below, just from the Facebook campaign alone, it reached over $700,000 and reached almost 30,000 consumers with thousands of conversions.
E-Commerce campaigns can be very successful especially when integrating them across multiple platforms.