In 2011, Rocco Baldassarre founded the digital marketing firm, Zebra Advertisement, in college. The company has since grown to reach over 13% of world population with online advertising. The company has been named "One of America's most entrepreneurial companies" by Entrepreneur Magazine. Clients who seek digital marketing expertise come to Rocco to scale up campaigns and increase their ROI (return on investment) and ROAS (return on ad spend.)
Zebra Advertisement uses proprietary API technology to track target audiences across multiple channels and devices. The system is customized for each customer based on patterns among historic conversion data, recurring sales, and click behavior. Clients can, therefore, utilize Zebra Advertisement's API two ways: custom reporting with tailored solutions to make instant bulk changes based on the detected patterns.
For example, if you have 18,000 Google AdWords campaigns and need to go through the search terms to check what should be added or removed from the campaign (or marked as negative keywords), the API identifies trends and patterns that are unique to each campaign. Clients can then decide whether or not these are beneficial patterns and what to do about it with just a click of a button.
Rocco has consulted Microsoft, Thomson Reuter, and Google.
Rocco is the only marketer and the youngest person globally to have ever been awarded an MVP by Microsoft. He is the youngest Google Partners All-Stars Winner. Other nominations and awards include the CSM Awards, the European and the US Search Awards, the SEMY Awards, and the Stevie Awards. Zebra Advertisement was named "One of America's Most Entrepreneurial Companies" by Entrepreneur Magazine and was featured on the Entrepreneur 360 List.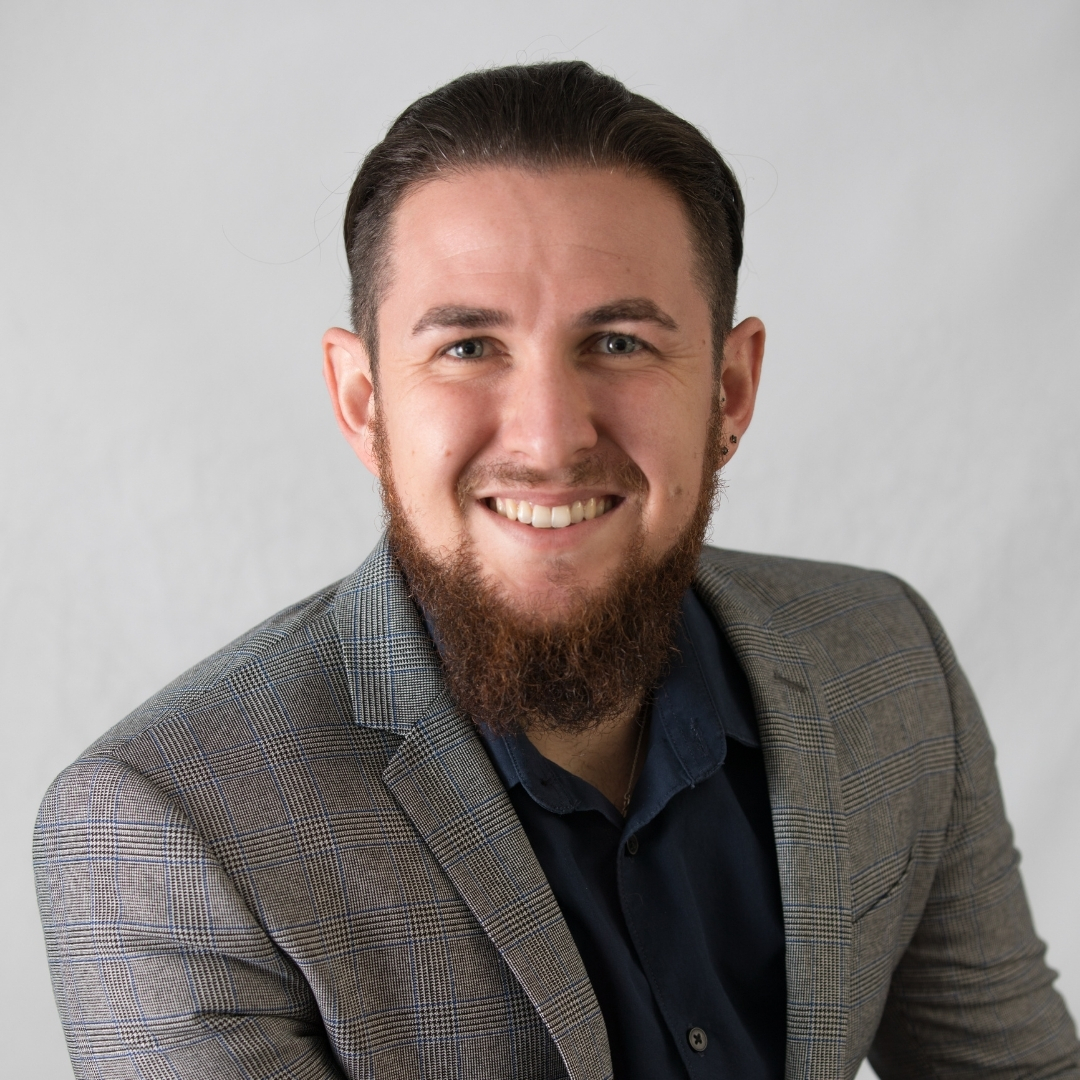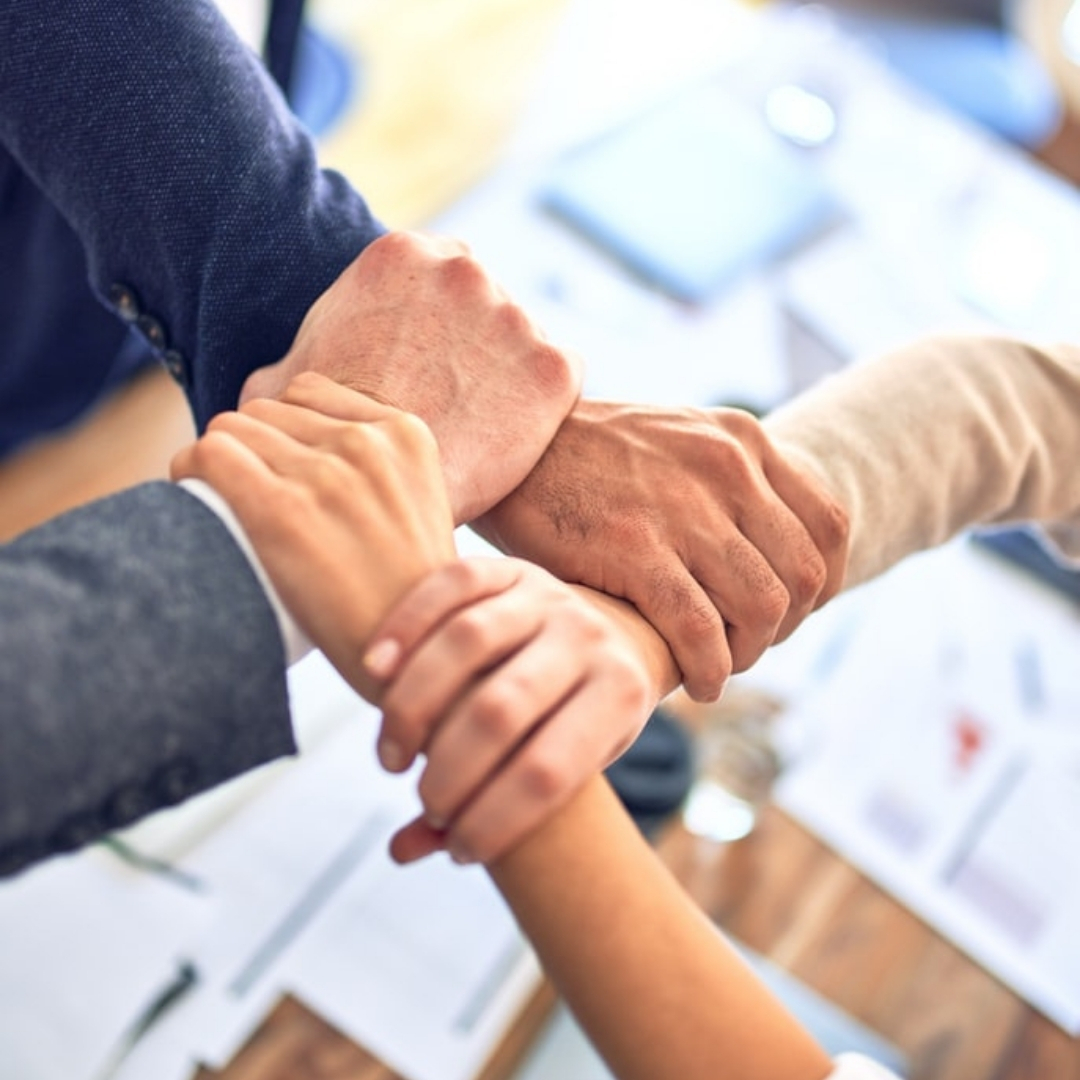 At Zebra Advertisement, the Client always comes first.
Our motto is: Be good. Be better. Think big.
We proudly serve all of our customers and thrive to not only get the best results but to provide the best customer service. We believe that effective communication is key to a successful work relationship. Understanding your goals, sales funnels, and operations as well as delivering insightful reports are a must for a successful collaboration.
Zebra Advertisement proudly serves over 30,000 businesses of all sizes.
Contact us today to learn more about how we can help you and your business excel in digital marketing.
we are ready to bring you the best work experience!