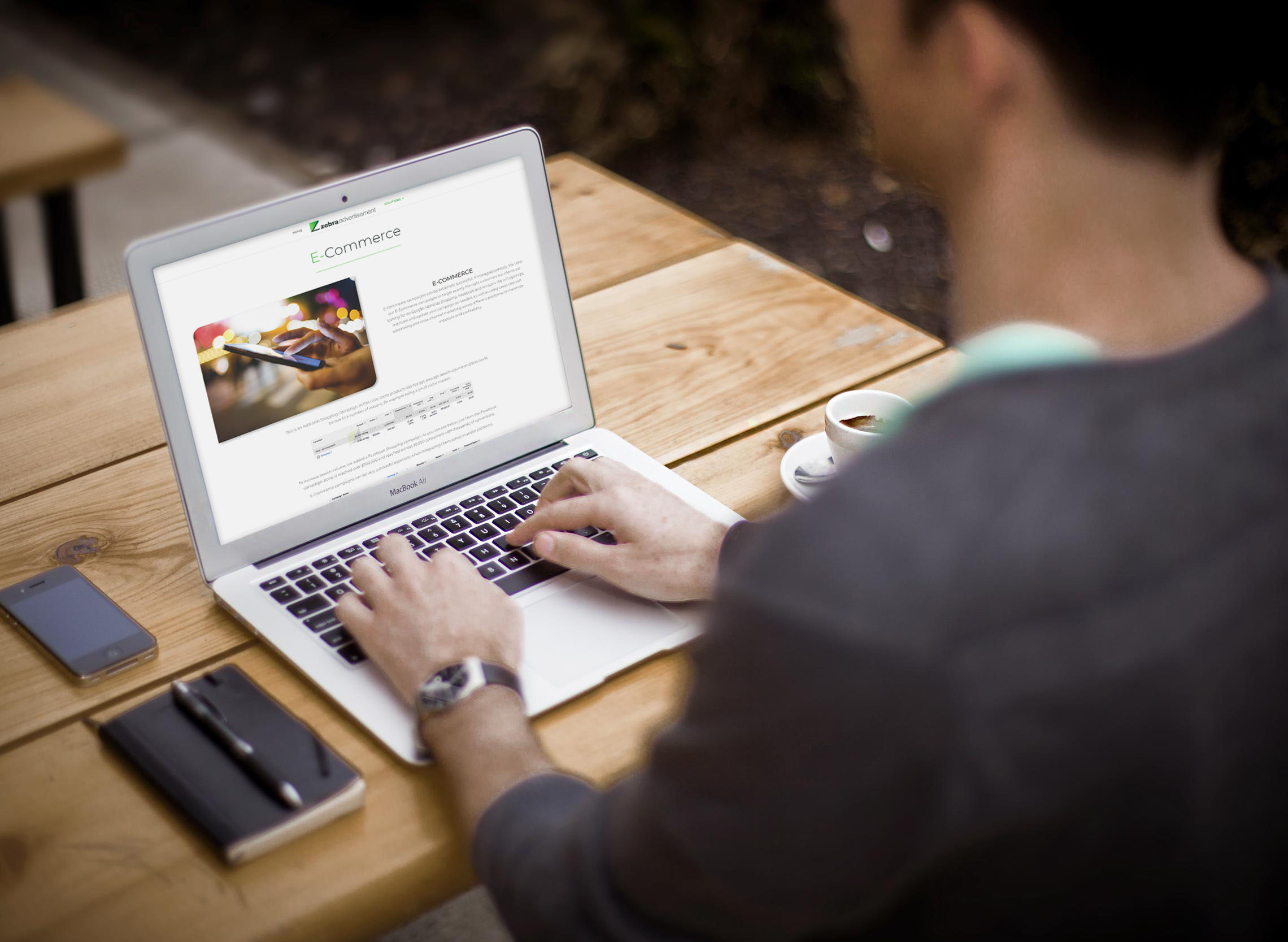 CONTENT

MARKETING SERVICES

Content Marketing allows you to serve content that your consumers want. We optimize our content marketing to target the right consumer at the right time and place in order for them to convert. Content Marketing can increase engagement, awareness and conversions across all platforms.​
Our Strategy
Details are important to us, when creating content, we ensure:
The featured images for blog posts are thumbnail friendly, and will automatically update based on screen size.
The featured image needs to match the client's brand and the title and text should be SEO friendly.
File sizes need to be web-friendly when uploading images to make sure the website is efficient.
The content we create is between 700-1200 words. SEO optimization is very important for content marketing, so we create original keywords and meta descriptions. We can price per article or a monthly flat rate, for pricing information contact us.