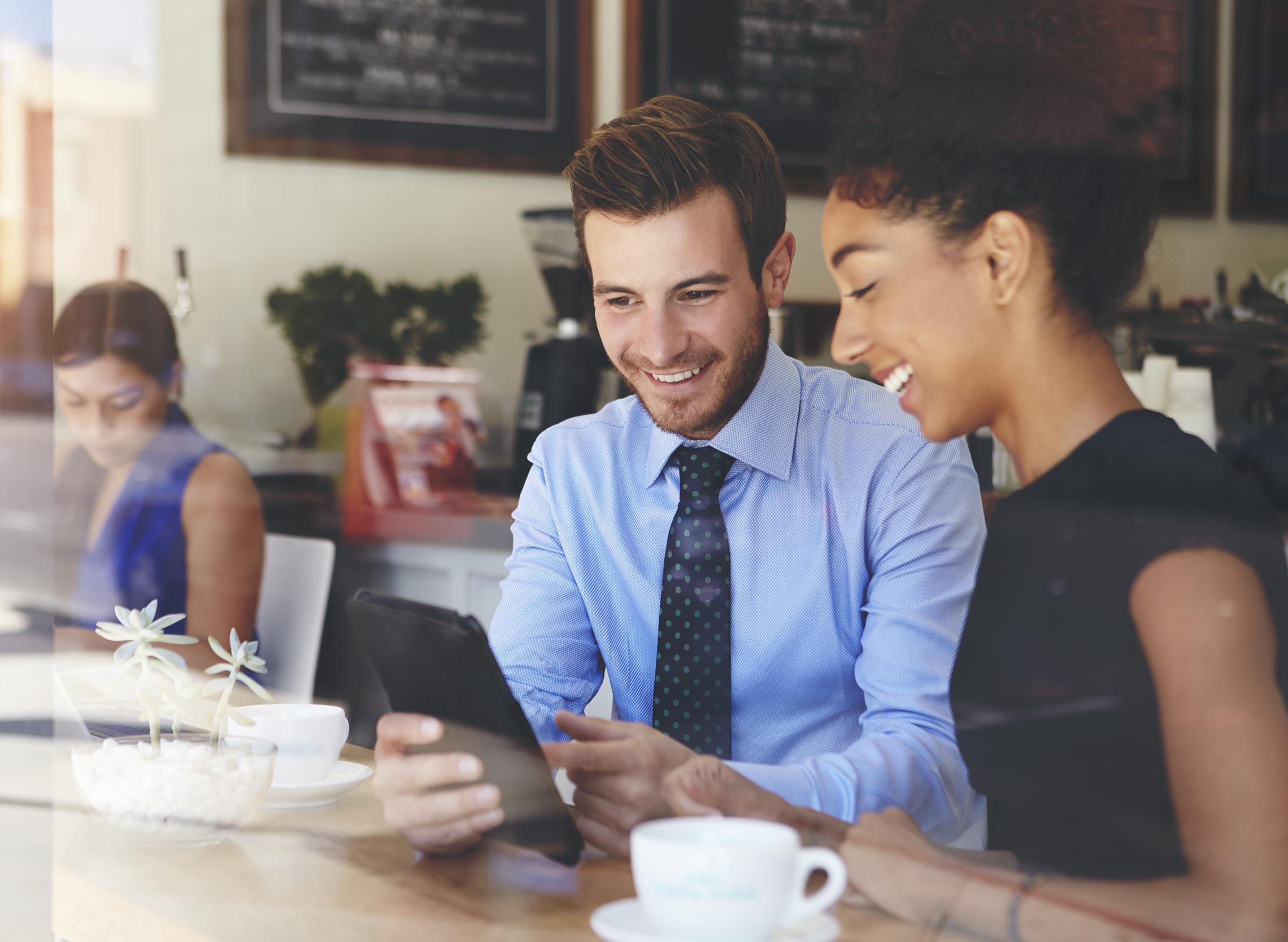 DISPLAY 
ADVERTISING
We strategize, create, manage and optimize Search Network and Display Network campaigns for Google AdWords and Bing / Microsoft AdCenter and offer media buying. Depending on your needs and global reach, we also collaborate with other search engines, e.g Naver for South Korea. We are a Premier Google Partner and are currently consulting Google on improving Display Select.
Google AdWords Certified
All employees are Google AdWords certified and we are an official Google Partner (click here to verify). We adjust translated campaigns because we know that each market requires a campaign that takes local search behaviors, local keyword searches, and native speaker expressions into account.
We are known for attention to detail and optimizing campaigns on a keyword, ad group, and campaign level. We will regularly optimize 250,000 keywords if needed and have a team ready to go at your disposal in case of large and time sensitive demand for custom ads. At Zebra Advertisement, we are interested in growing together and are focused on maximizing your ROI.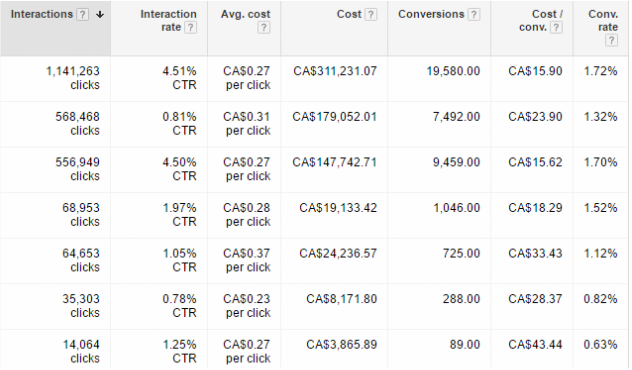 This a Display campaign over a 6 month time period. The conversion rates are mostly all above 1%, which means the campaign is performing well.
Display campaigns typically have low cost-per-clicks, so we were able to leverage that even more with a target CPA bidding strategy to keep the costs low and still receive a high interaction rate, with one ad having more than 1 million interactions.